Description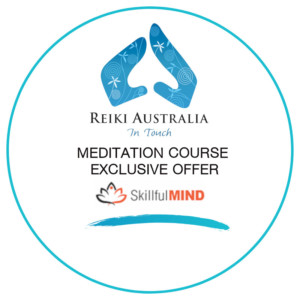 The Skillful Mind Meditation course is designed to firstly teach you the fundamental principles behind meditation as well as give you the skills and knowledge on how to teach your own groups to support your clients and students to develop a sound meditation practice.
Your exclusive offer has been reduced to $870 which is a savings of $100.  Payment plans are available.
Click HERE to redeem this special offer. Alternatively, you can make a deposit now and Skillful Mind will then contact you directly to finalise your booking and get you started.