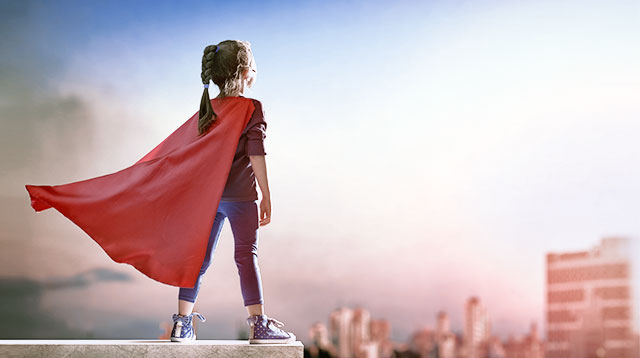 Most of you will have had a chance to look around the new website and will now be getting used to the bold, vibrant and fresh design.
The look and feel of a new website does not happen by chance and has to be a carefully thought out process ensuring that elements on one page can be carried over to another.
Best Practice web design principles were applied throughout the build. So what does that mean?
Hello everyone. We're just a little bit excited today. Here at Reiki Australia, we're celebrating the launch of our new-look website. In fact this is the very first post shared on this new platform. What do you think? Do you love it?
We know it looks a little different from our old site but we wanted to face the future with a bold, vibrant confidence befitting Australia's leading Reiki membership organisation.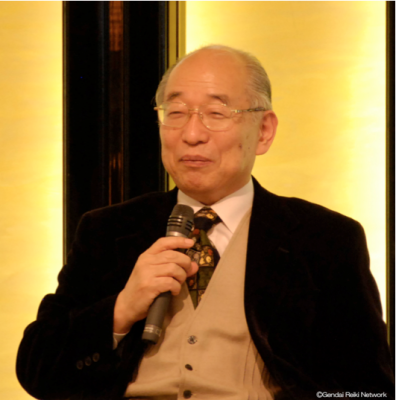 Reiki Australia honours Reiki branches which have a lineage traceable to the founder of the system of Reiki, Mikao Usui. We are delighted to present Gendai Reiki Ho in Reiki Australia's ongoing series "Voices of Reiki". The author of this article, Yuki Tamura, is the Australian representative for Gendai Reiki Ho and it's founder Hiroshi Doi. […]