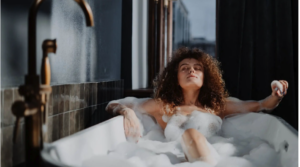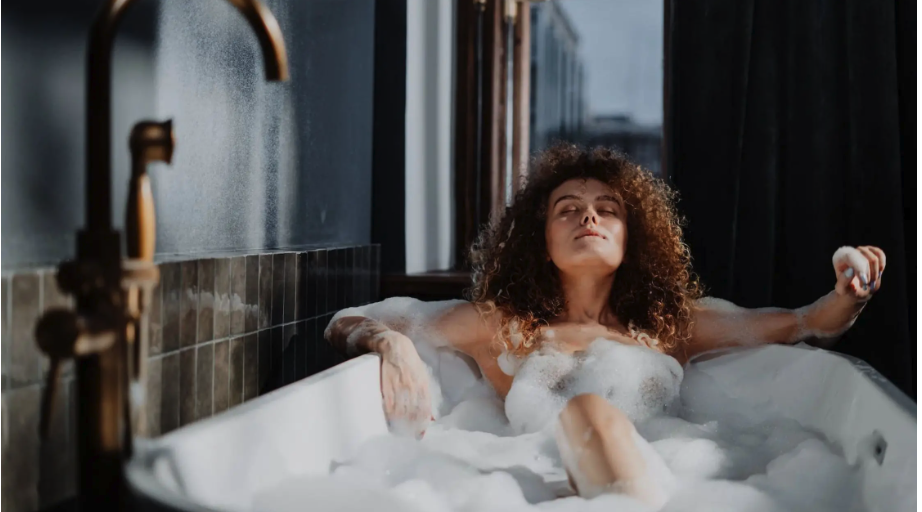 In today's fast-paced world, stress has become an all-too-common companion in our daily lives. We often find ourselves yearning for moments of peace and tranquility,
Read More »
Natural Law
Breakthrough. Rebirth. Emergence.
A process of maturation has taken place and you are not who you were 12-months ago. This rite of passage is a natural, developmental process, that, through the elements of story, challenges-ordeals, visioning and honouring, a permanent shift in the psyche has occurred
Read More...