Reiki Australia Events
We hope you can join us at an event soon!
Celebrate our 20th anniversary with us!
Reiki Australia was Founded on 24 October 2002. It is our 20th anniversary!
Our foundation is the preservation of Reiki as a personal spiritual practice and healing art. We are a leading professional body, a reliable resource and a proactive membership organisation.
Would You Like To Volunteer?
We are planning some special events + promotions for our 20th anniversary and we need your help!
If you would like to join our 20th anniversary planning team, please email us.
To view the event schedule, or purchase ticket, click here.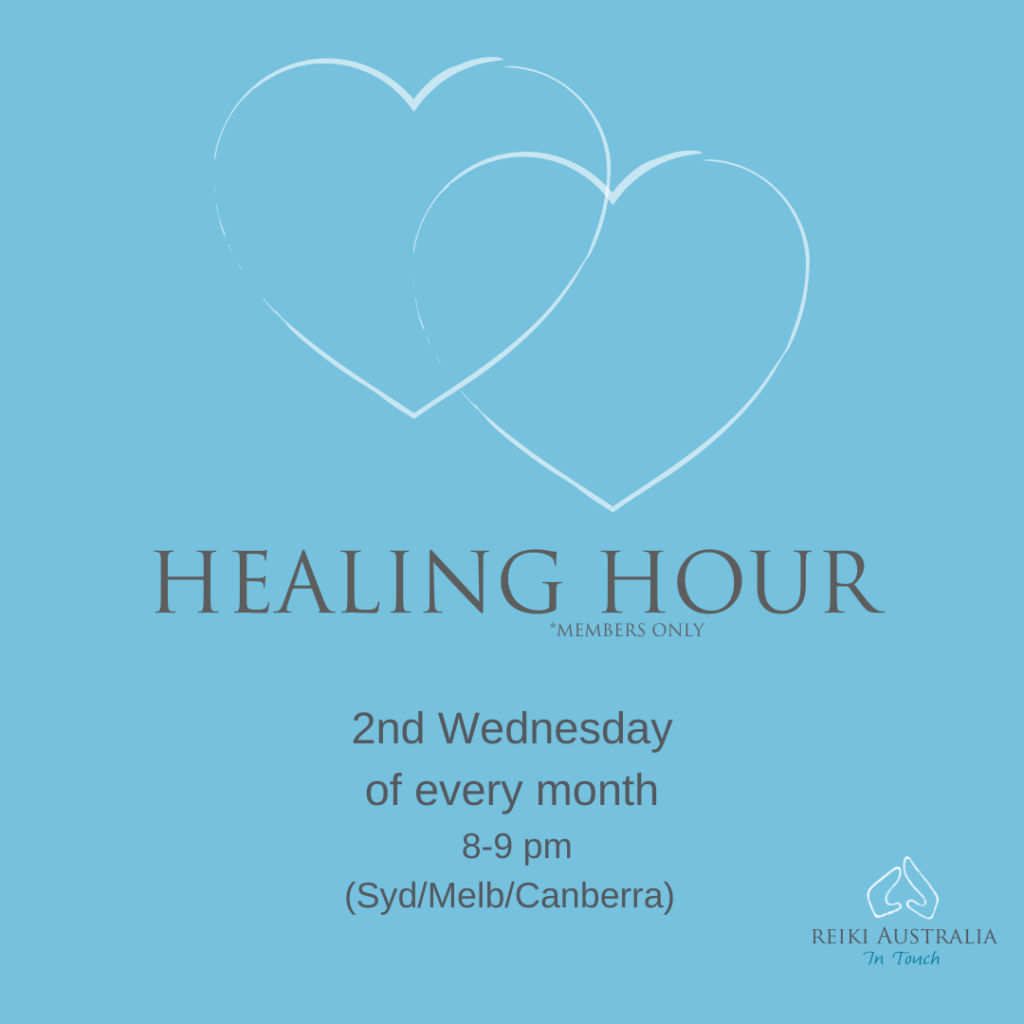 Reiki Healing Hour for Members, Family and Close Friends
This is a FREE group healing session offered to all active Members in any membership category.
Members Only  Registrations open the Friday before event.
Registrations close at 5 pm Sunday before event.
For full details
Visit dedicated Facebook Healing Hour Group page OR
Reiki Healing Hour page on the Member Portal
Reiki healing will be sent as of 8:10 pm until 8:40 pm
(Sydney Time)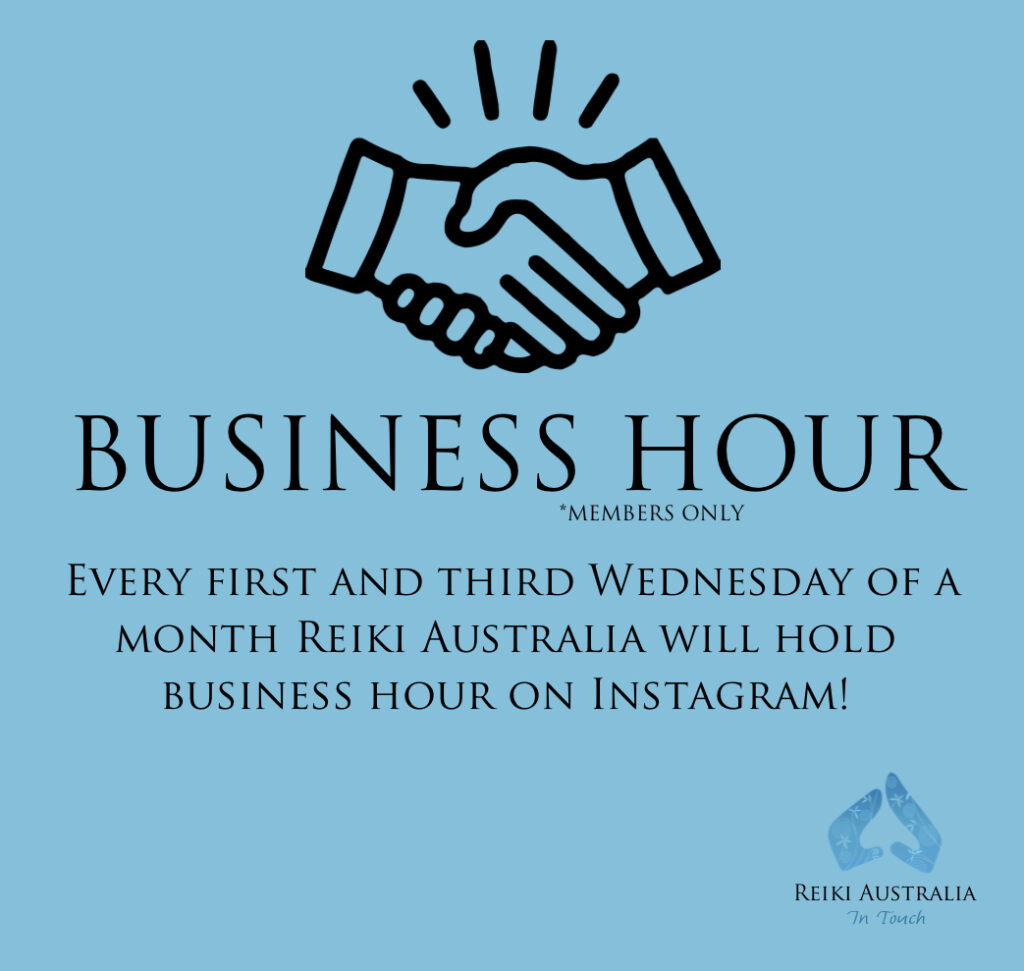 Reiki Australia are committed to helping our Members boost their businesses and promote Reiki in their communities.
On the 1st and 3rd Wednesday of each month, between 8-9pm Reiki Australia holds business hour on Instagram!
Business Hour is there to help support you with great ideas to help your business grow and flourish.
Head over to our Instagram and see who is featured!
Don't forget to 'like' our profile so that you won't miss a thing.