Reiki Australia 20th Anniversary
We hope you can join us at an event soon!
It's our 20th Anniversary!
This year is Reiki Australia's 20th Anniversary, and we are celebrating by sharing with you a variety of events and bonuses.
In 2002, Reiki Australia was born and this October we celebrate 20 years. 
We are so excited that we have decided one day of celebration just isn't enough, so we have planned events, promotions, presentations (and more!) throughout our entire birthday month!
Here is a glimpse of what's in store:
Online Founding Breakfast
Member Discussion Forum
Guided Meditations
Sponsorship Packages
Member and Non-member Events
21 Day Self-Reiki Commitment
and MORE!
Each month, in our In Touch Magazine, we will announce details on sponsorship packages, monthly promotions, and competitions. Subscribe HERE.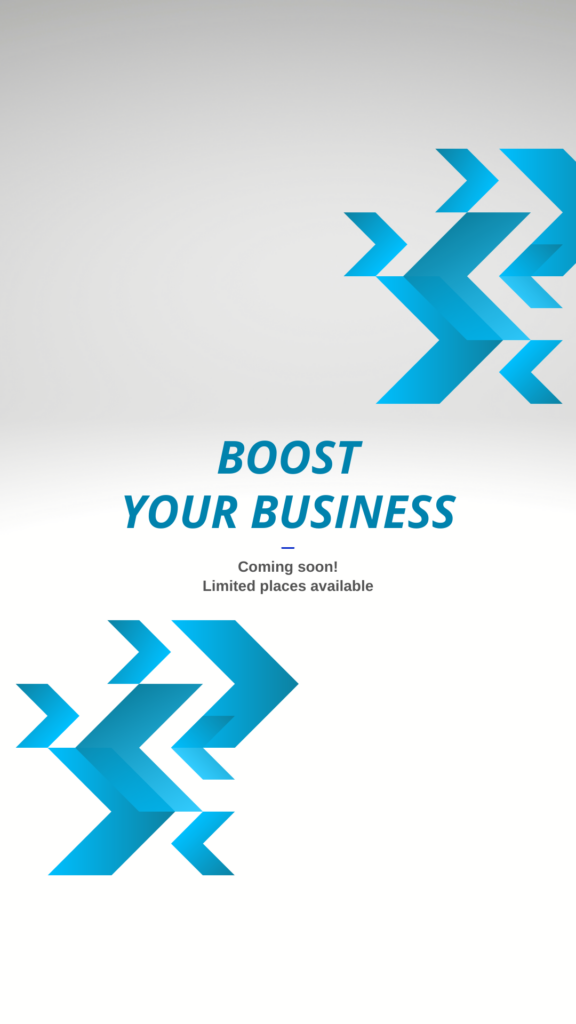 Reiki Australia was Founded on 24 October 2002. It is our 20th anniversary!

Did you know that 2022 also marks 100 years of Reiki?
Our foundation is the preservation of Reiki as a personal spiritual practice and healing art. We are a leading professional body, a reliable resource and a proactive membership organisation.
We are creating sponsorship packages for our 20th anniversary. P
lease email expressions of interest to projectmanager@reikiaustralia.com.au.