Reiki Australia Celebrates 20 Years!
We hope you can join us.
It's our 20th Anniversary!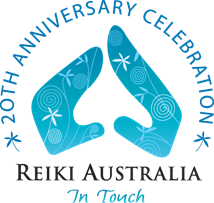 This year is Reiki Australia's 20th Anniversary, and we are celebrating by sharing with you a variety of events and bonuses.
In 2002, Reiki Australia was born and this October we celebrate 20 years. Reiki Australia was Founded on 24 October 2002.
Did you know that 2022 also marks 100 years of Reiki?
Our foundation is the preservation of Reiki as a personal spiritual practice and healing art. We are a leading professional body, a reliable resource and a proactive membership organisation.
This event was held on Saturday, 29 October
This was the Main Event of our Month of Celebrations for our 20th Anniversary.
The event has been recorded for those who were not able to attend or cannot stay for the full duration. Available for ticket holders only.

To receive the event recordings, please email projectmanager@reikiaustralia.com.au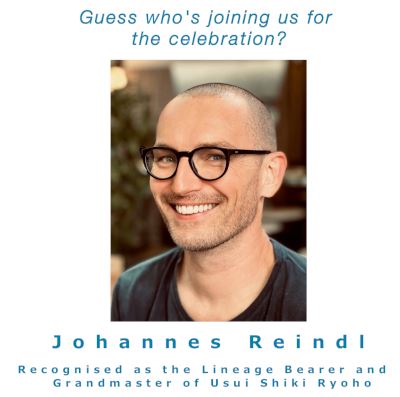 Exclusively available to Reiki Australia 20th Anniversary Celebration ticket holders only.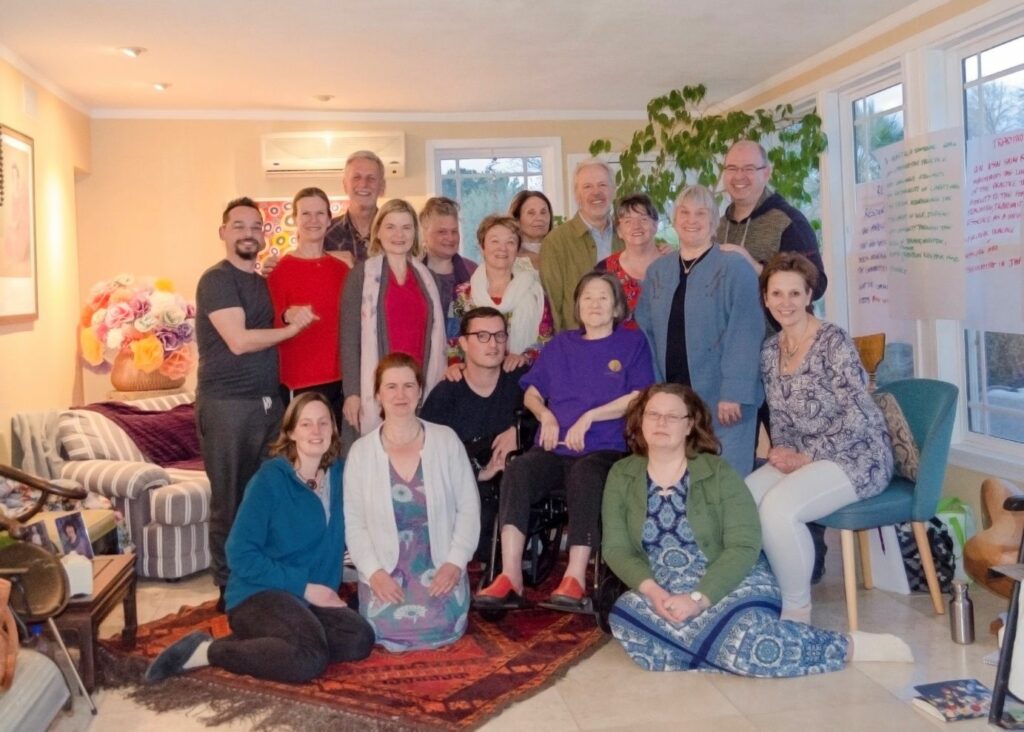 RECOGNIZED AS THE LINEAGE BEARER AND GRANDMASTER OF USUI SHIKI RYOHO
Johannes was born in October 1977 in Linz, Austria and grew up in a little village nearby. 
Later the age of 17 he learned first degree Reiki and felt, what many of us feel when learning Reiki: "I am home". He continued to practice Reiki and a year later he took second degree. Another few years later he got in touch with the more global Reiki Community when he went to "The Way to Harmony – Ki-Aikido"-Workshops with Paul Mitchell in Wettenbostel, Germany. There he got to know Phyllis Furumoto during a Reiki Summer camp. Not knowing what to study and what professional career he wanted to choose he got inspired by Phyllis request to work as an interpreter for her. Through this experience he decided to study to become a sign language interpreter at home in Austria. After a few years of studies, he ever since was working as a sign language interpreter for many years and later taught at the University and other forms of professional training for sign language interpreters students in Austria.
Sometimes when some are asking: "Why did you wait so long to become a master?" he replies: "I did not wait, I was practicing." Looking back, he sees that the time of being of service and working in the background as interpreter, organizer and helping hand at events offered by the OGM and at other Reiki events, was part of his preparation for mastery as well as learning the joy of being at service for others.
After many years of practice of Reiki in October 2013 he asked Phyllis to become her student and to prepare with her for mastery. After 4 years of preparation, he was initiated in Kyoto, Japan as a Reiki Master by Phyllis Furumoto. During the time of preparation for mastery he was also part of the succession core team, the group which prepared with Phyllis for the process of succession.
When in February 2019 Phyllis called him to ask if he could come to Arizona to serve as an interpreter for French he had no idea that in March 2019 Phyllis would recognize him as her successor as Lineage Bearer. To accept this recognition and to step into this role and to continue the work of his predecessors in the Spiritual Lineage had been, and still is, a profound change and turning point in his life. To accept this honor and to grow in this he holds in what he had learned in his first degree class: "Reiki will support you in your path and Reiki will call you and in times when you might think "this is too much for me" Reiki will make you grow and go beyond what you might hold true for you."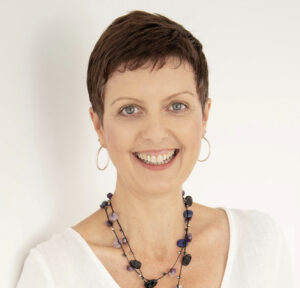 Reiki Australia Director and Chair, Nicole Bennett will welcome us through a Reiki Self-treatment and talk about our Board.
Nicole brings a strong commitment and passion for Reiki and as a Clinical Nutritionist, to the Natural Health industry as a whole.  Nicole's mission is to  encourage the advancement and recognition of Reiki within the wider community.  In her position She aims to bring fresh ideas, perspectives and work to support the team in propelling the association forward.
She believes that Reiki needs to expand into the broader population, mainstream healthcare settings and to be acknowledged for the incredible healing modality that it is.
Nicole is passionate about supporting all of our members and the wider Reiki community to grow and evolve, beyond the perceived limits of our current climate.
She shares her message of hope as she welcomes us to the 20th Anniversary for Reiki Australia.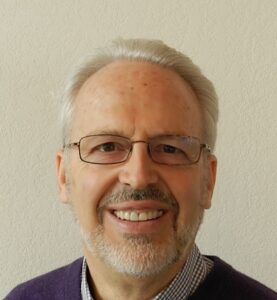 Paul Mitchell first met Reiki while teaching religion in a Catholic high school for boys. While attending a class at the University of San Francisco in Holistic Health and Self Regulation, he heard Hawayo Takata speak on Reiki. He became her student in 1978 and a master with her at the end of 1979.
At Hawayo Takata's death in 1980, he stepped forward to support the late Phyllis Furumoto as Takata Sensei's successor. Paul is a founding member of The Reiki Alliance and in 1992  together with Phyllis formed The Office of the Grandmaster as Head of the Discipline of Usui Shiki Ryoho.
Together Phyllis and Paul created Master intensives offered in several countries supporting the inquiry into the practice given to us by Hawayo Takata and the development of our mastery.
Paul has designed and facilitated workshops, retreats, and intensives for the international Reiki community supporting both personal and spiritual development through Reiki.
Paul has been practicing Reiki now for over forty years and continues in his desire to support the international reiki community in their quest for unity, harmony, and deepening in their response to the inner call of Reiki in our lives,  serving personal and global healing one step at a time.
He lives by the words of his master, Hawayo Takata: «Let Reiki teach you»
The Secret Messages in Water & Emotional Frequency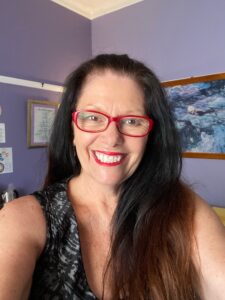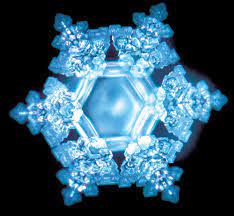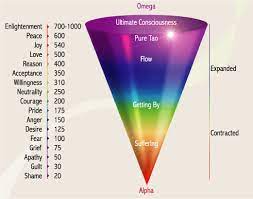 Carol Macrae has been a Reiki Master and teacher for 23 years, and is also a Clinical & 5-PATH Hypnotherapist, Seichim Master/Teacher, Komyo ReikiDo Master, Touch For Health Kinesiologist, Theta Healing Practitioner. She has been studying the field of mind-body-energy medicine since her journey began. Carol is a Director of Reiki Australia.
In our workshop, Carol discusses the work of: 
• Masaru Emoto and how our emotions affect water molecules
• Dr David R. Hawkins and his Map of Consciousness
• Cal Banyan's Secret Language of Feelings
• Raising our Vibrational Frequency to help us heal 
• The use of Energy Medicine as a tool for healing
Join us for this Masterclass that will enlighten and give you tool to manage your emotions, raise your vibration and change your life. 
Master Your Business Mindset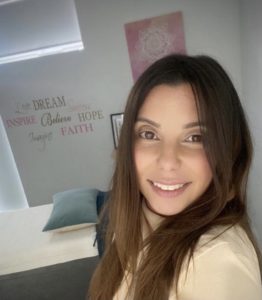 Sandra Stoitis has lived and breathed Reiki since 2009 and is Reiki Australia's Financial Director.
This webinar is designed to promote self-awareness, self-management, responsible decision making and social awareness for the business owner who may be feeling: stressed, overwhelmed, alone, frustrated or lacking focus and direction.

This webinar will detail how happiness and success is not predicated on what we know or where we come from, rather it is prediated on how we think.

This webinar is for:
Business owners who are ready to get clear on their niche and how to best make it work for them.
Busines owners who want to connect with a like-minded community.
Business owners who are ready to elevate their business to the next level.
Business owners who want to feel happy, calm and know they are following their purpose and passion.

This educational webinar will provide a fun, interactive and supportive environment for those who are ready to master their business mindset.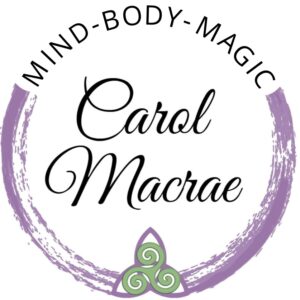 Carol Macrae Mind-Body-Magic
Carol has been a Reiki Master and teacher for 23 years, and is also a Clinical & 5-PATH Hypnotherapist, Seichim Master/Teacher, Komyo ReikiDo Master, Touch For Health Kinesiologist, Theta Healing Practitioner. She has been studying the field of mind-body-energy medicine since her journey began. Carol is a Director of Reiki Australia.
Carol has survived breast cancer twice and used Reiki and other modalities, to heal her bone cancer. She believes in an integrative wellness approach to healing, finding what works and sharing it with others. 
Carol is on the Board of Directors for Reiki Australia. She has a wealth of knowledge and has helped thousands of her clients and students to heal and balance their lives and reach their true potential. She has a busy practice in Dubbo, but has clients all over the world with Zoom and Distant Healing. 
Contact Carol: 0413346637  
Website: https://carolmacrae.com
Change Your Mind – Change Your Life!

The Yemaya Centre for Reiki & Wellbeing
The Yemaya Centre for Reiki & Wellbeing is a boutique business providing high quality, specialised, holistic knowledge and care. Founder and Senior Reiki Master Teacher, Helene Collard, also holds a Bachelor of Trauma & Healing: Indigenous Studies.
Helene has been practicing Reiki for 17-years, and opened a business specialising in practicing and teaching Reiki 7 years ago. Helene is honoured to witness the remarkable benefits her clients and students regularly report, all through the simple, yet powerful ancient healing art that is Reiki. 
The Yemaya Centre services Northern Rivers NSW for in-person treatments and Reiki Courses, and is building an interstate and global client-base (including clients in Canada & USA0 for her Distant Reiki and other remote services.
Website: www.yemayacentre.com.au/book-online