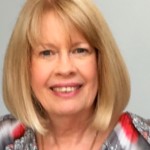 Lynette was Reiki Australia's founding Executive Director. In 2000, a group of Reiki people came together in Sydney, with a shared vision: to have Reiki treatment valued as a credible, reputable health care choice. A project team was formed, and Lynette became the driving force in the actions that led, via widespread national consultation and the delivery of two national conferences, to the establishment of the Usui Reiki Practitioner Association (URPA), the name of which was changed in 2004 to Reiki Australia. Lynette served on the Board as the Executive Director until 2009, and her influence is reflected in the Mission, Values and Culture of the organisation.
Acknowledgement of contribution to Reiki Australia
Associate level only free each year
If a member wishes to go to another level, they just pay the difference to the next level [less Associate fee].  Meeting normal requirements.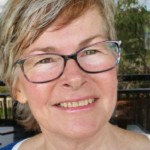 Coralea Mackison
Coralea was an initial director of Reiki Australia, serving on the board from 2002 to 2007. She became Operations Manager in 2009, after Lynette Kirkman resigned from the Executive Director position. 
For most of her time in Operations, until she left in 2018 to further her own career as a massage therapist and Reiki practitioner, Coralea also carried many of the Executive Director functions.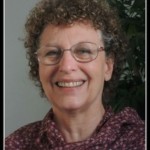 Born in USA, Marta was a student of Bethal Phaigh (one of Hawayo Takata's 22 Masters), was a Master candidate of Hawayo Takata before Takata died, and was initiated as a Master by Phyllis Furumoto. She was the first Reiki Master ever to visit Australia, and visited many times between 2001 and 2017, teaching Reiki and conducting her workshop, 'Healing the Family Tree with Reiki'. A number of Marta's Reiki students including Lynette Kirkman are/were members of Reiki Australia. Marta died in May 2020.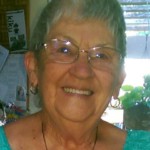 Ina Clifford
Ina joined Reiki Australia in 2005, initially as a member of the Reiki Share Team. She was involved in establishing the first Reiki Share Days on Queensland's Sunshine Coast, which have continued regularly in their original location, until they were stopped because of Covid 19.
Ina has been a consistent attender, assisting with admin, contributing to afternoon tea and coffee, and other tasks. In 2012 she became National Coordinator, Reiki Share Days, and continued in this role until 2019.